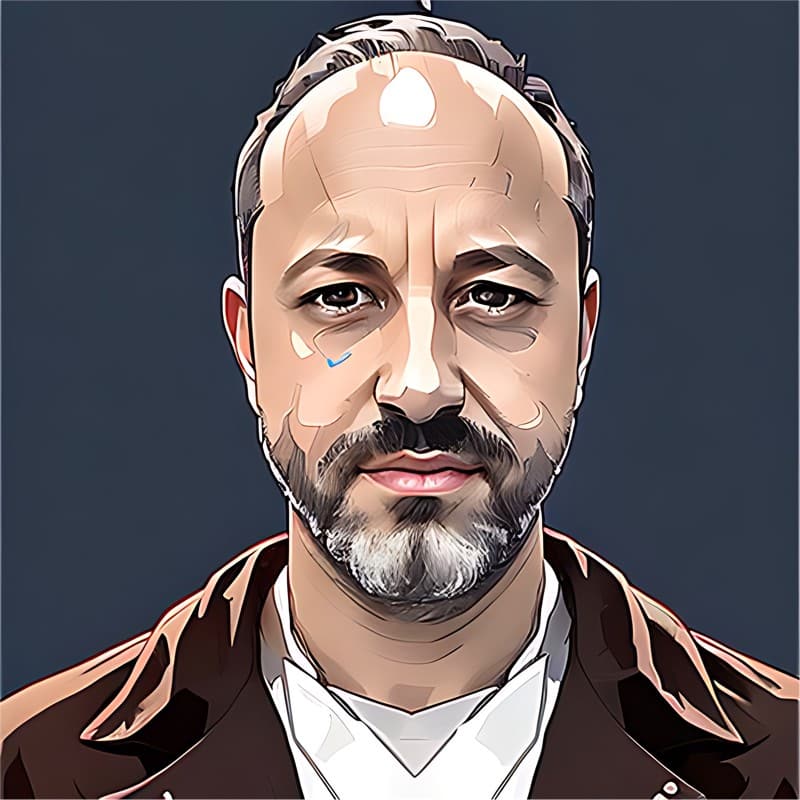 How to Build a Data-Driven Company on Purpose – And Has Someone Ever Done It?
The Base IP of a Company is its DATA CLASS FOUNDATION*.
The Challenge of building a DATA SUPPLY CHAIN* fueled by DATA FLOW*.
The Role of the DATA REVIEW COMMISSION* is not a leading one but a connecting the dots one.
The DATA DRIVEN LEADERSHIP TEAM is not a STEERING COMMITTEE.
Executing operational work in ROOT* and PACE* in ISCM* Environments.