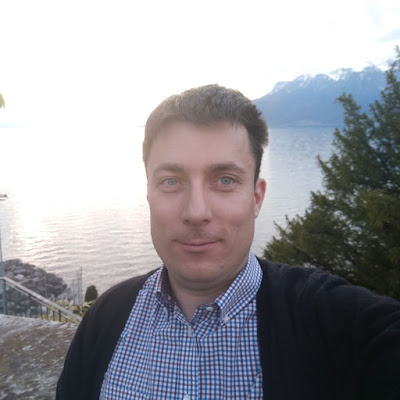 Leveraging AI-Powered Personalization for Sustainable Digital Transformation
Digital transformation in today's rapidly evolving landscape demands innovative strategies to enhance user experiences and ensure long-term engagement. The pursuit of user retention, often challenging and resource-intensive, necessitates a shift towards more personalized and adaptive solutions. As we explore the intersection of gaming and AI, we uncover the power of online recommendation engines as a catalyst for sustainable digital transformation and the creation of new business processes.
Traditionally, businesses have grappled with the costly process of acquiring new users, with limited returns on investment. To overcome this hurdle, companies have employed strategies such as live operations, seasonal events, and content updates, yet these approaches often fall short of providing truly personalized user experiences.
At Playtika, we started a profound transformation to enter the realm of online recommendation engines—as dynamic and scalable solutions. These engines leverage data-driven insights to understand user interests and predict their responses to new content. Unlike static approaches, which require explicit retraining, online recommenders adapt seamlessly to evolving user preferences and changing game dynamics. This adaptability s a key advantage in today's dynamic digital landscape.
Another unique feature of online recommendation engines is their versatility. They can be initiated without prior knowledge, making them invaluable for new business use cases. Conversely, they can harness existing expertise and adapt further, providing a versatile tool for businesses looking to build upon their past successes. Through this platform, we empower businesses to deliver personalized recommendations that resonate with their users.
Operating such systems in a production environment presents a distinct set of challenges—high throughput, low latency, and ensuring the production readiness of the entire ecosystem. This journey encompasses the design of the initial ML prototype, the development of supporting infrastructure, and the seamless operation of the system in a real-time production setting.
In this keynote address, I will share invaluable insights and lessons learned from this transformative journey. We will delve into the evolution from prototype to production, showcasing the critical role of AI-driven personalization in achieving sustainable digital transformation.