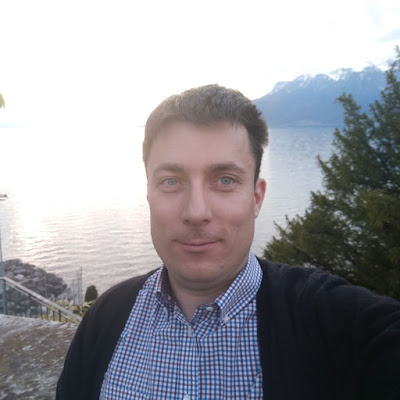 Armand Valsesia
AI Lead, Playtika
Biography
Armand Valsesia is a data scientist and manager with over 15 years of experience spanning diverse industries (incl. Technologies, Pharmaceuticals, and Life Sciences). He holds a PhD from Lausanne University and has published more than 50 peer-reviewed publications.
Currently, Armand is leading the Playtika AI site in Lausanne, Switzerland and has been a driving force in Playtika's Digital Transformation journey. Since 2019, his teams have been pioneering the development of cutting-edge AI recommendation systems, aimed at enhancing and dynamically adapting user experiences in real-time. Throughout this journey, he learnt valuable lessons about bringing prototypes to real-time production, managing change and disruptive innovation, and establishing novel business processes.
At Leaders Dialog Armand hopes to share insights and foster collaborative discussions about the evolving landscape of AI and digital transformation.
All sessions by Armand Valsesia